Now more than ever your online presence matters.

bring your business online using our tools and expertise. Online & Offline Strategy
Your customers expect a seamless experience, whether they are shopping online, or in one of your retail locations. We can help you set up a fully integrated approach, where we put your customer in the center.
Odoo has powerful Point of Sale and e-Commerce apps that can give your customer the experience he is looking for. We can give your customer a full historical overview of his orders, and allow him to re-order with ease.
The combined data allows us to trigger automated marketing campaigns, maximizing customer retention and satisfaction.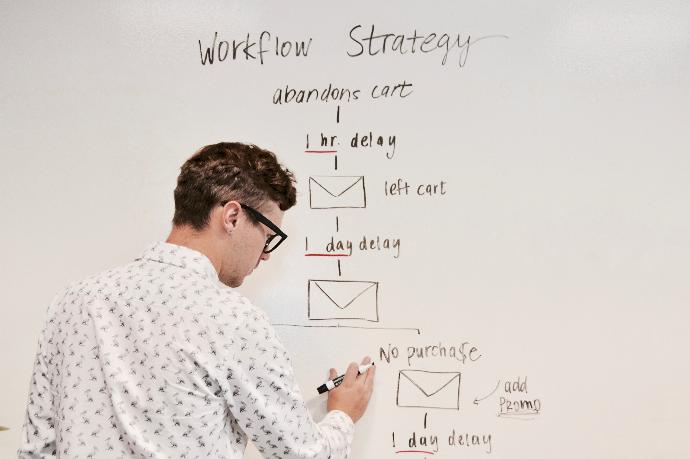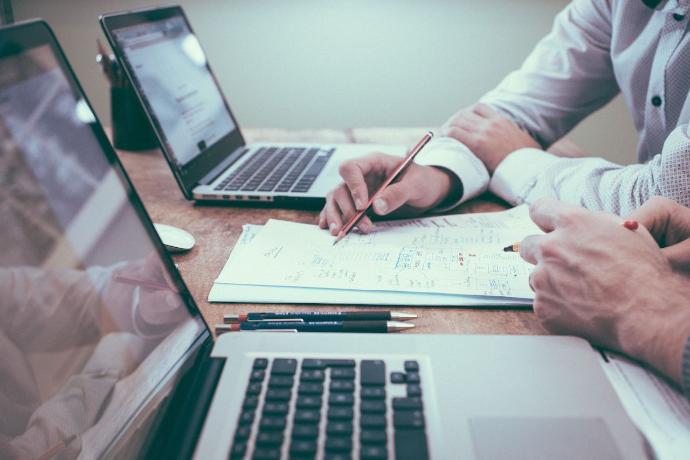 Online Store Development
Your online store far exceeds what a simple website or storefront can offer. You want to bing your unique customer experience online. From a bespoke worksuit configurator to a personal wine assistant, we can help your vision become reality.
Odoo gives you a powerful web framework that is open and extendable. We can rapidly prototype new ideas, and provide full integration with your back-office.

Real Time Inventory
Your inventory is the heart of your business. Odoo allows you to keep track of your stock levels, in real-time.
Odoo turns your tablet into a fully functional Point of Sale. We integrate barcode scanning, payment terminals and cash registers.
Your Online Store integrates effortlessly with your retail stores, allowing customers to pick up a delivery in the store, consult in-store inventory, and manage everything from product reviews to returns in a powerful customer portal.