spend less time inputting orders, deliveries and invoices.

our edi tools interface with your clients, logistics and suppliers and do the heavy lifting for you . EDI Framework
At Clubit we have created a proprietary Odoo App that seamlessly connects and interacts with all other Odoo Applications. It can be configured to create sales orders, send pickings to 3PL, automate your accounting, ...

The EDI framework can help you interface with your clients and suppliers in any standard, as long as the other software supports filebased exchange, in any format.

It can hande large volumes, in EDIFACT, iDOC, or any other standard, so you can interact with other systems like SAP or Dynamics.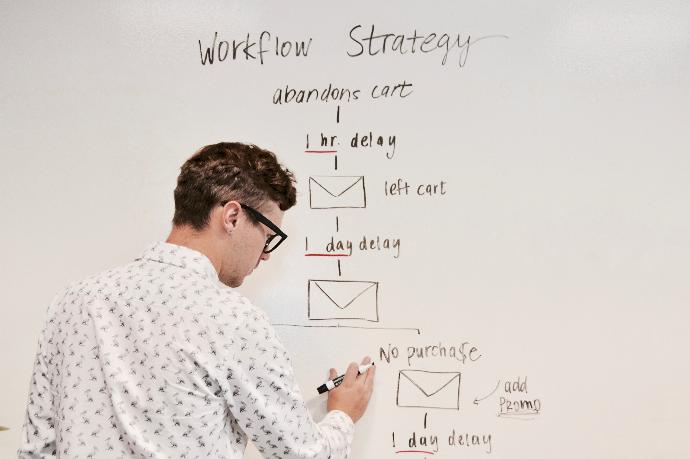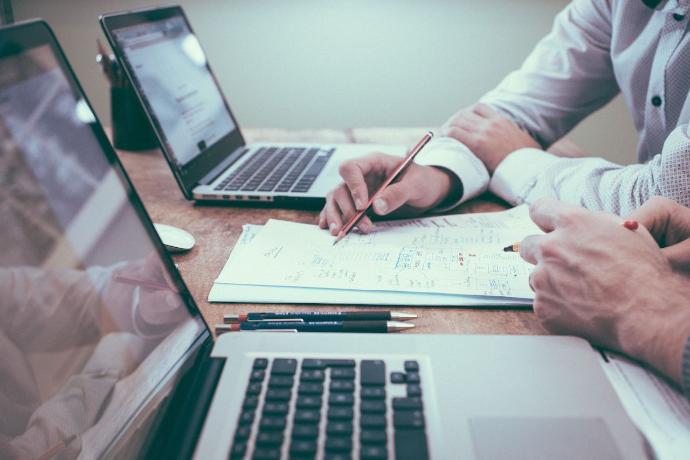 API Framework
Our app can also handle interactions over REST API or XML-RPC, providing you with a manageable workflow for API interactions.
Get a clear overview of all incoming and outgoing messages, start a workflow for error handling, with an interactive editor that allows you to correct mistakes on the fly.