Make all your business processes become more efficient.

Using Odoo we can transform your back-office to the digital age.
Marketing

Empower your sales by generating a 360°-view on your contacts and relations. In a single click you can review the history of your customers, and communicate with them.

Odoo can help you sell more to your existing customer base. Using the CRM combined with a solid marketing campaign, we can help you manage and qualify leads.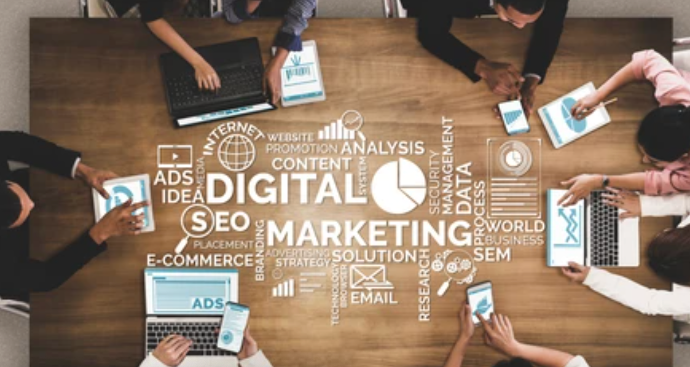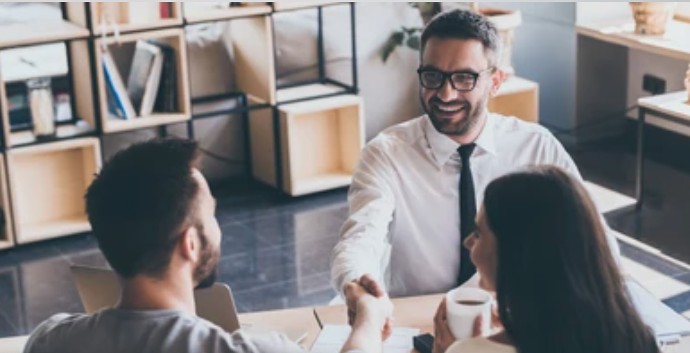 Sales

Manage your product portfolio with ease, from consulting services or retail products to digital subscriptions. Sell your products at the right price and keep track of historical sales.

Odoo gives you powerful reporting and gives you a team dashboard that show you your KPI's in one click. The tools at your disposal integrate seamlessly with Inventory and Accounting, giving you full control.

Inventory Management
Your inventory is the heart of your business. Odoo allows you to keep track of your stock levels throughout the entire supply chain. Manage muliple warehouses, with automated replenishment and removal strategies.

Odoo gives you features like barcode scanning, FIFO, lot and serial number tracking, expiration dates and stock valuation. Fully integrated with accounting and the other apps that make up Odoo's modular ERP.
At Clubit we have performed a lot of work building an EDI-suite that connects with your 3PL and interfaces with your transport companies, giving you more time to focus on your core business.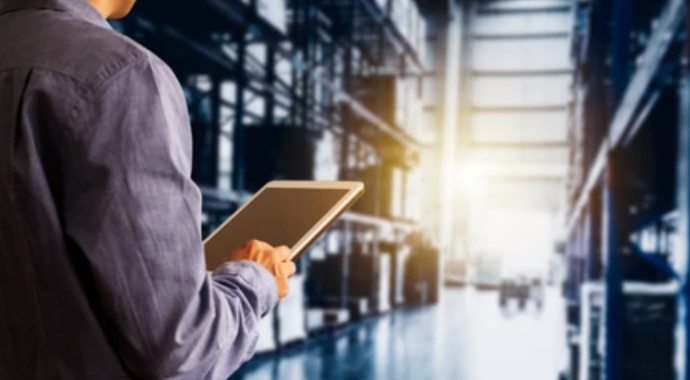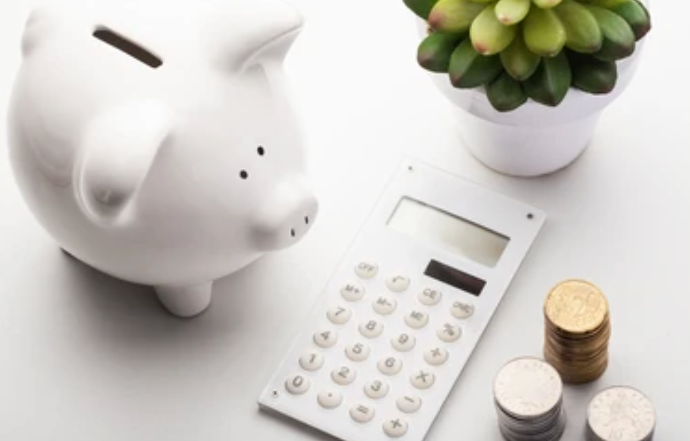 Finance
In the end, it's all about the numbers. Every bit of information from the other apps comes together in Accounting.

Odoo gives you real-time reporting on turnover, expenses, cashflow and powerful analytic accounting. It allows you to manage multiple companies and gives consolidated reporting. Integration with your bank account makes it easy to keep your partner ledger up to date and send out reminders automatically.
By taking away the repetitive tasks from bookkeeping, Odoo allows you to focus on financial management rather than administration.

50,000+ companies run Odoo to grow their businesses.
Join us and make your company a better place.