Build your Omni-Channel presence.
Your customers enjoy the benefits from your in-store shopping experience.
Using odoo you can build a rich profile for each customer, and you can extend this experience by using a tightly integrated online store.
Point of Sale
Odoo comes with an integrated Point of Sale, no extra hardware needed. It runs on any browser, any tablet, or any computer. If you want, we can integrate cash drawers, payment terminals and even crypto payments.
The POS supports VAT blackbox, custom layouts for restaurants and bars, and it puts your customers first with a customer display, to show loyalty points and promotions on the spot.
It plays nicely with all other Odoo apps, such as the webshop, sharing real-time stock and promotions.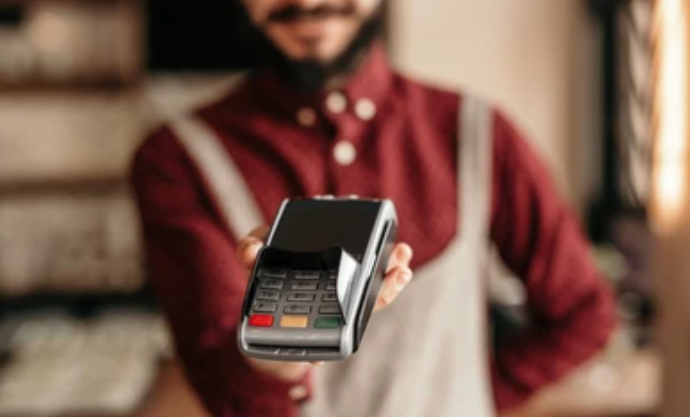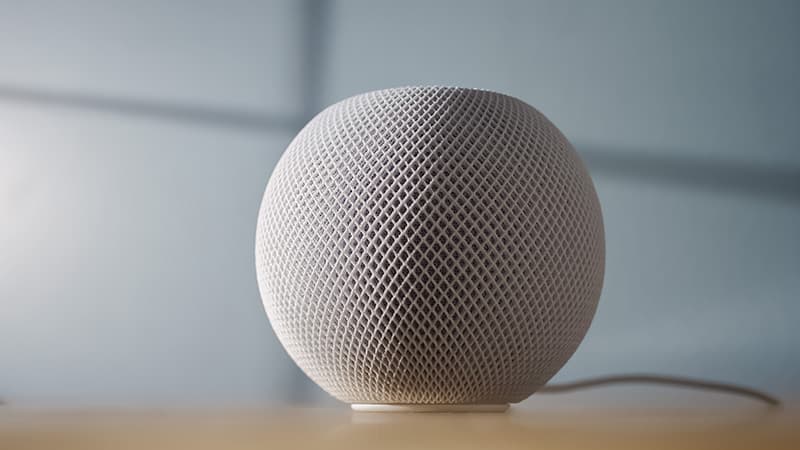 Webshop
Most stores benefit from an online extension, and Odoo e-Commerce provides just that. Control your masterdata right inside your ERP, using smart categories and tools to boost your upselling and cross-selling.
Because of the direct integration with the backend, you will never have to worry about integration issues. All data, from sales, returns, payments is shared between your ERP and the storefront, making everyones life easier.
50,000+ companies run Odoo to grow their businesses.
Join us and make your company a better place.