Fixed monthly prices for your preconfigured Odoo.
No surprises, no strange quirks.
Starter
Website CMS
10+ Design Templates
Completely customizable
Default Code Hosting
forum support
Business
Everything from Starter
CRM with automated flows
Send out Sales Offers
Limited customization
ticket support
Premium
Everything from Business

Invoicing and e-Commerce
Follow-up payments
Unlimited customization
priority support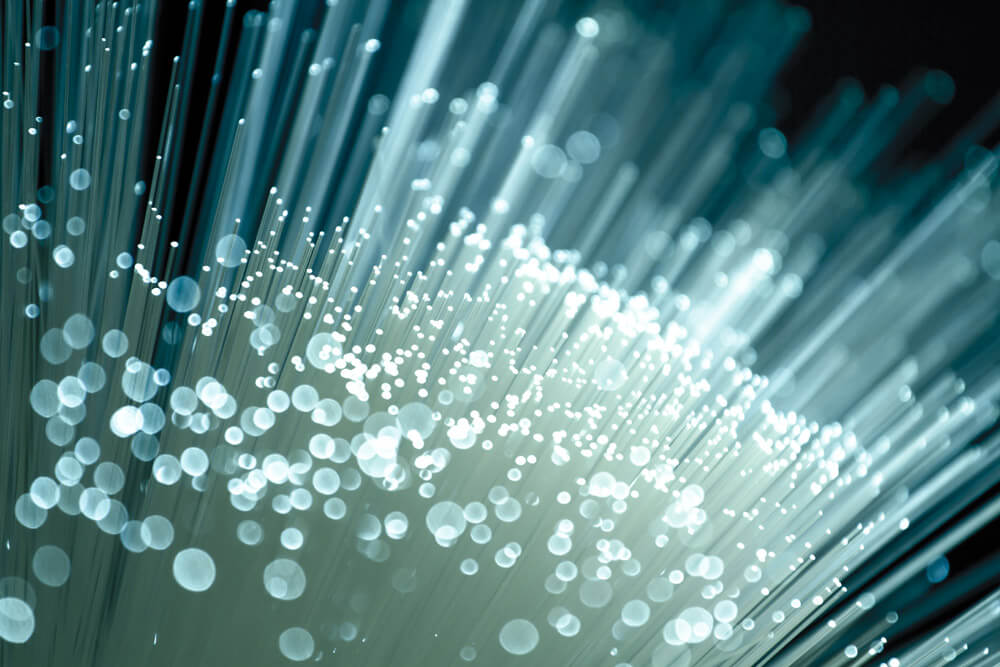 Looking for something that fits your needs?
You already have and ERP and want to switch to Odoo, you want to migrate historical data. You're doing something specific that gives you a competetive edge. Sometimes off-the-shelf just doesn't cut it.

At Clubit we can help you build the ERP you need. We think along, challenge administrative processes and design Odoo the way you need it.
* Our advice comes at a clear price. We provide our services in prepaid packs, we can estimate the scope of your requests together, so you always get the pack you need. The hours can be used however you see fit: consulting, data integration, app development, ...
Small
10 hours of consulting
no discount
Medium
40 hours of consulting
10% discount (included in price)
Large
100 hours of consulting
20% discount(included in price)
We believe your business can go further if you're surrounded by the right partners. Our years of experience can be put to use to help you get settled in the digital jungle.
Our team consists of experts in different areas: Finance, Logistics, Marketing and Sales. If you want to see your ideas implemented, just get in touch and we'll make you a personalised offering.
* Reimbursment to be requested within the first 3 months after signing up for a package.
Your data and server will be removed at the end of the running month.